Eco-logix – just logical green cleaning solution for the environment.
ReThink

ReLearn

ReLook
how we clean today
Eco-logix – just logical green cleaning solution for the environment..
Supply

100% eco-friendly products.

Apply

the right product for the right job.

Comply

accordance to environment authorities & industrial cleaning standards.
Specialised cleaning products for oil
pollution

and general

maintenance

.
Specialised cleaning products for oil
pollution

and general

maintenance

.
Our products meet high
safety

standards and 100%

non-toxic

.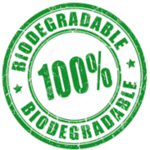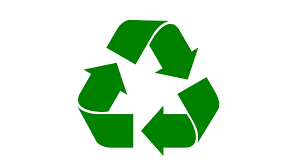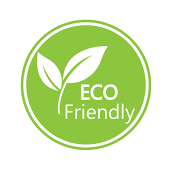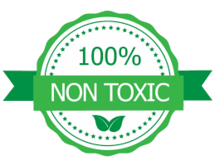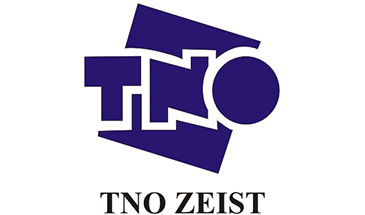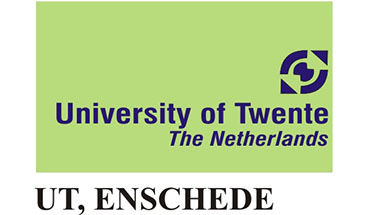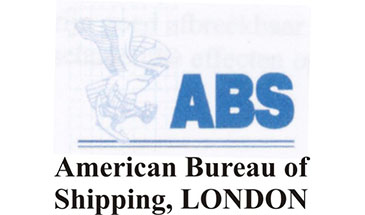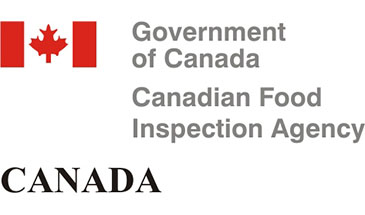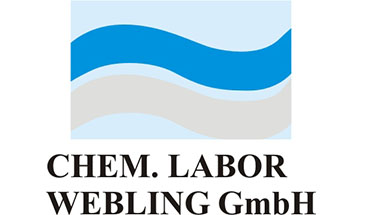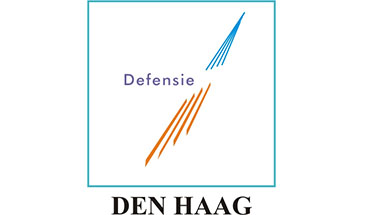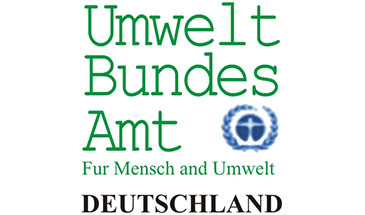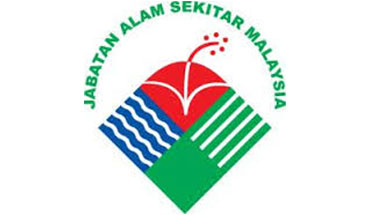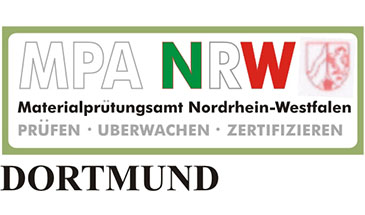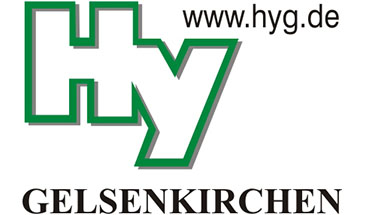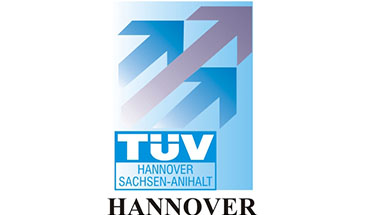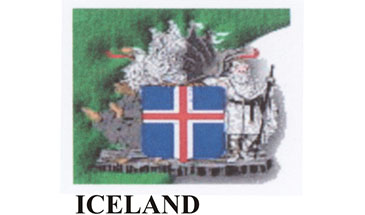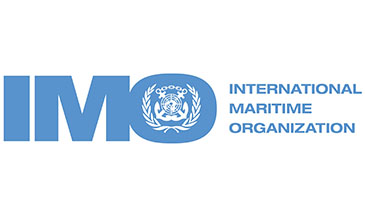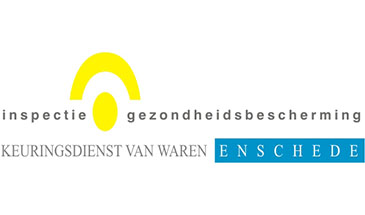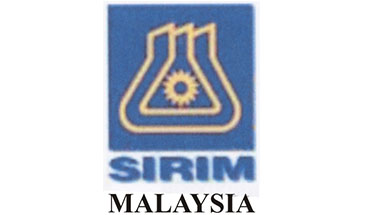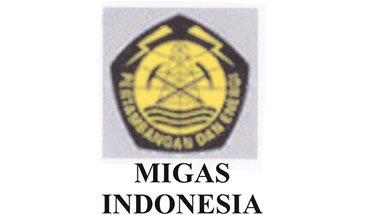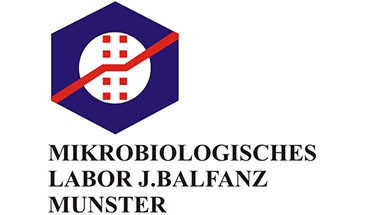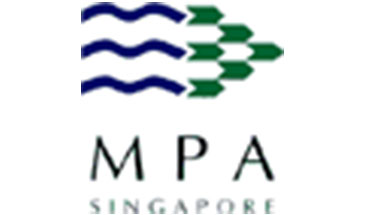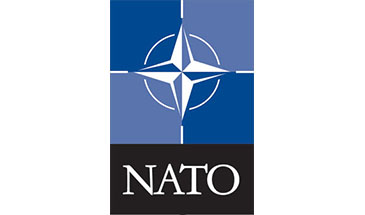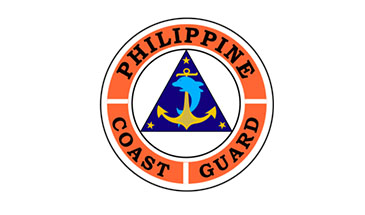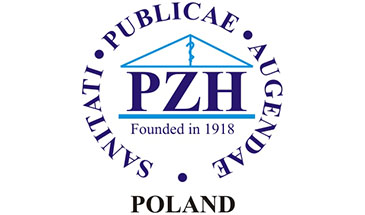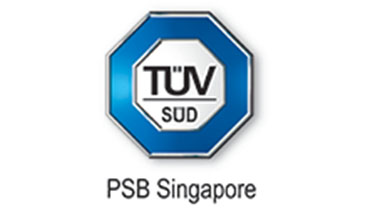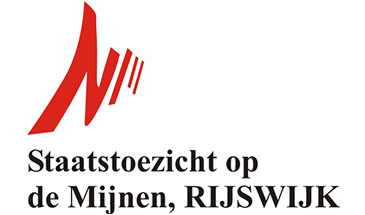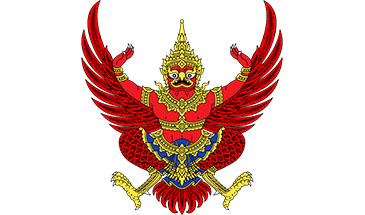 *data from completed projects

MT of sludge oil recovered​

days saved on pre-soaking and pre-washing​

sqKM of land oil spills cleaned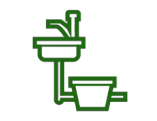 MT of grease traps treated

sqM of oil storage tank surfaced cleaned.
Frequently Asked Questions
What is AQ2000?
It is an alternative safe water-based biological cleaning product. It is also a Bio-Degreaser and Bio-Oil-Dispersant made from ecological materials and plant extracts.
What is the AQ2000 range?
Our products are a composition of proprietory plant extracts nutrients and natural blends of non ionic surfactants formulated with phytotechnology. 
What are the distinctions and differences of AQ2000 products?
The distinction and difference in all our range of products are in the blends and formulation. It is specifically blended and produced according to types of hydrocarbon contamination. E.g.  hydrocarbon waste or contamination in the oil and gas, offshore production and shipping are different as to manufacturing and food sectors.
What are the advantages in using AQ2000?
It does not require special machinery
No pre-soaking and pre-washing – saves time and increases productivity
Being non-toxic, no special or protective gear is required
Since it does not affect the health of users, medical expenses are eliminated
People using it can enjoy a healthier and safer working environment, resulting in higher productivity
Being non-flammable (it is in fact used to put out fire), there will be less risk or occurrence of an industrial chemical fire.
Long shelf life on our products – 3 years. This is very suitable for the Marine industry that requires stocking of OSD (Oil Spill Dispersants) at all times.
We provide 1 for 1 exchange on expired products.
What is AQ2000 suitable for?
Oil spills – sea, land & shoreline
Soil washing & remediation
Pipe cleaning
tank cleaning
Oil pits and sumps
Degreasing of equipment and parts
Rig maintenance
Industrial kitchens
Shut down maintenance
Grease traps
What happens if the "super" series are pre-diluted and bottled?
Should the above range be pre- mixed, bottled and used later, it will not perform with full efficacy as there will be a chemical change and mutation within the properties of our ingredients as well as contamination when it is pre-mixed. Within a short period the product will be unusable and contaminated.
What is the shelf-life?
One of AQ 2000 strongest feature is that it does not have a shelf-life as it is not bacteria based. This is definitely an advantage as there will be no wastage of stock. In order to accommodate international supplies standards, we have indicated 3 years. We included a 1:1 exchange after 3 years expiration if unopened in its original packing.
Can the solution be re-cycled or recover oil?
Yes, depending on the applications, in most situations it can be used up to or re-cycled for 3-8 cycles depending on the amount of oil contamination and application methods. AQSP range is blended for oil recovery purpose.
What is the spill size for each Eco+Plus spill kit clean?
Exchange for expired products?
All our expired products are eligible for 1 for 1 exchange so long it is unopened and sealed in its original packing.
152 Beach Road. Level 28 Gateway East . Singapore 189721